There's a lot of pressure involved in planning an event or organising a conference. There's huge pressure to 'pull it off' and for it to be successful.
There's always so much to think about – so we thought we'd help you get started and share 5 simple tips that can help make your event great!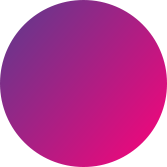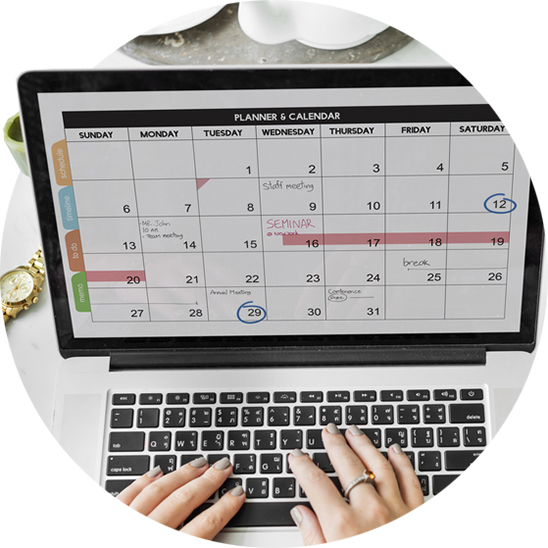 Decide what it is you WANT from your event.
Setting goals and outcomes helps you focus on what's important. It helps you organise your time and your resources to get the most out of your event. Begin to think about what it is you want to achieve because that'll help you shape your event from start to finish.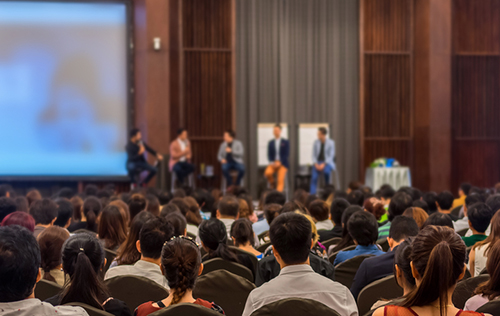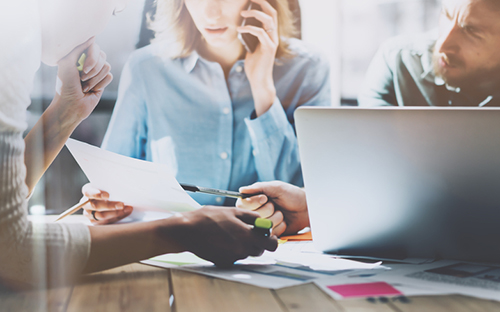 Planning in advance is key to organising any event.
It saves you time, stress, and money! Advanced planning will get you thinking about the details of your event before it arrives. You have time to answer questions, to ask questions, find deals and negotiate prices, and get ahead of the game. The closer you get to your event, the less time you have to shop around and get organised – the pressure increases and so do the prices!
Have you considered what your wanting to spend?
Once you know your goals and outcomes, it's crucial to think about the budget for your event, because it can be so easy to overspend. Set a budget for different things and assess them in order of importance to ensure that you're spending your money in the right places. Once you've worked out your budget, be sure to plan out when everything will need paying so that you're ahead of payments and there are no surprises.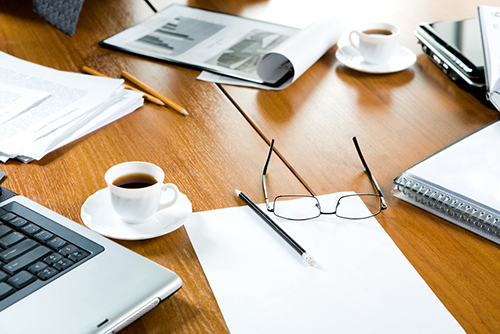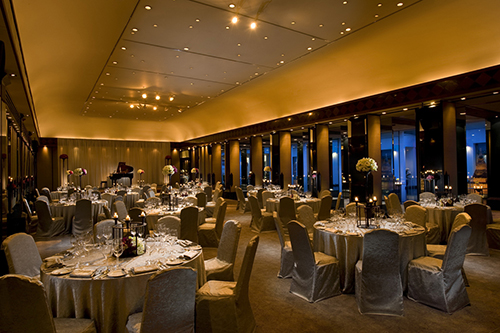 Have you found a venue yet?
Your event venue is super important – it sets the tone to ensure that people leave with the right impressions. The running of the event is often determined by the venue, with critical factors such as location, accessibility, and design being super important. Think about transport links, car parking, overnight stays, and their prices, as they can often be a deciding factor for your attendees.
The earlier you start looking, the better! You can even think about having a virtual venue or getting an inflatable structure to have the extra wow factor and added simplicity.
Make your vision a reality
Event managers live in the world of events, they're the experts with experience and know precisely how to carry out a quality event and help achieve your goals.
They have heaps of resources and contacts to be able to carry out a quality event. They know how to get the discounts, where the great venues are, can help you stick to your budgets and pay close attention to details.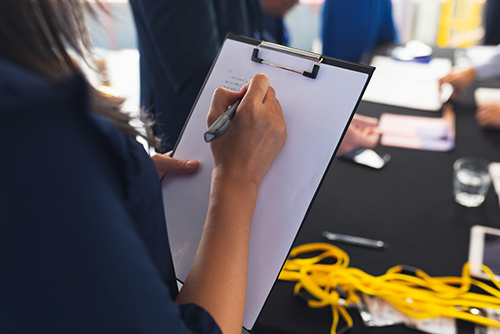 "The production value Fresh brought to the table was cutting edge and innovative, which made for many shareable moments through our events. I would highly recommend Ben and his team for your next corporate function."
Kaleigh Hickey
Global Events Manager
Continuum Managed Services