CREATING GREAT EXPERIENCES
At Fresh, we are passionate about making your event GREAT.
We believe that whether it's a small business event or a large conference, it deserves to be excellent.
From event management to live streaming, we are committed to taking full control of your event and delivering you great results. Our event managers are driven, creative and effective in what they do and work alongside you to achieve the best of the best.
Speak with one of our experts today.
Learn from our experience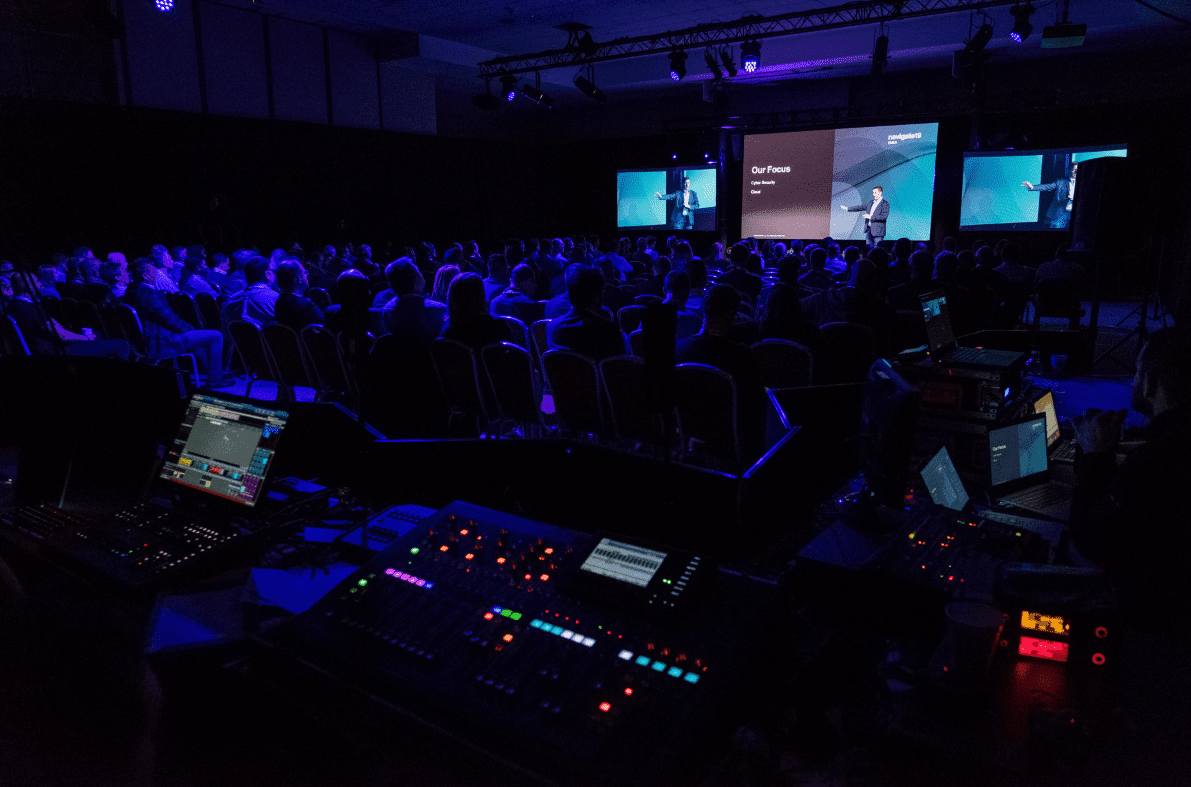 Everything You Need To know About Events Going Into 2022 Want to plan ahead for the New Year? You've come to the right place. Here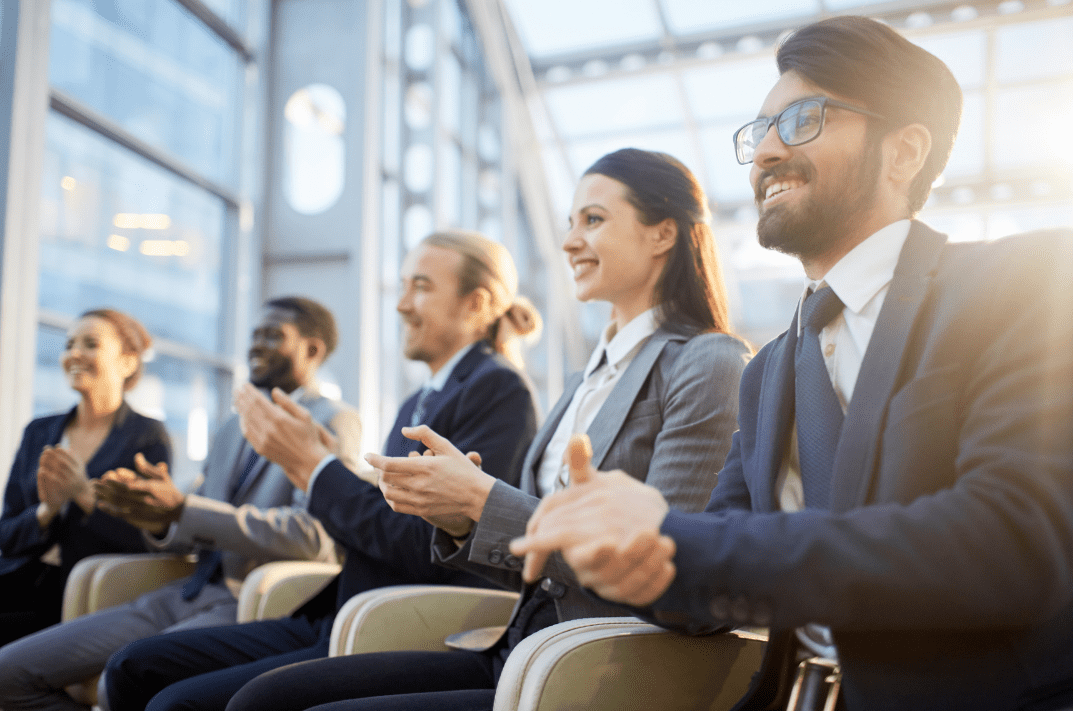 Must Know Tech Trends Within The Events Industry How has technology transformed the events industry? No matter what type of event, technology has been critical to putting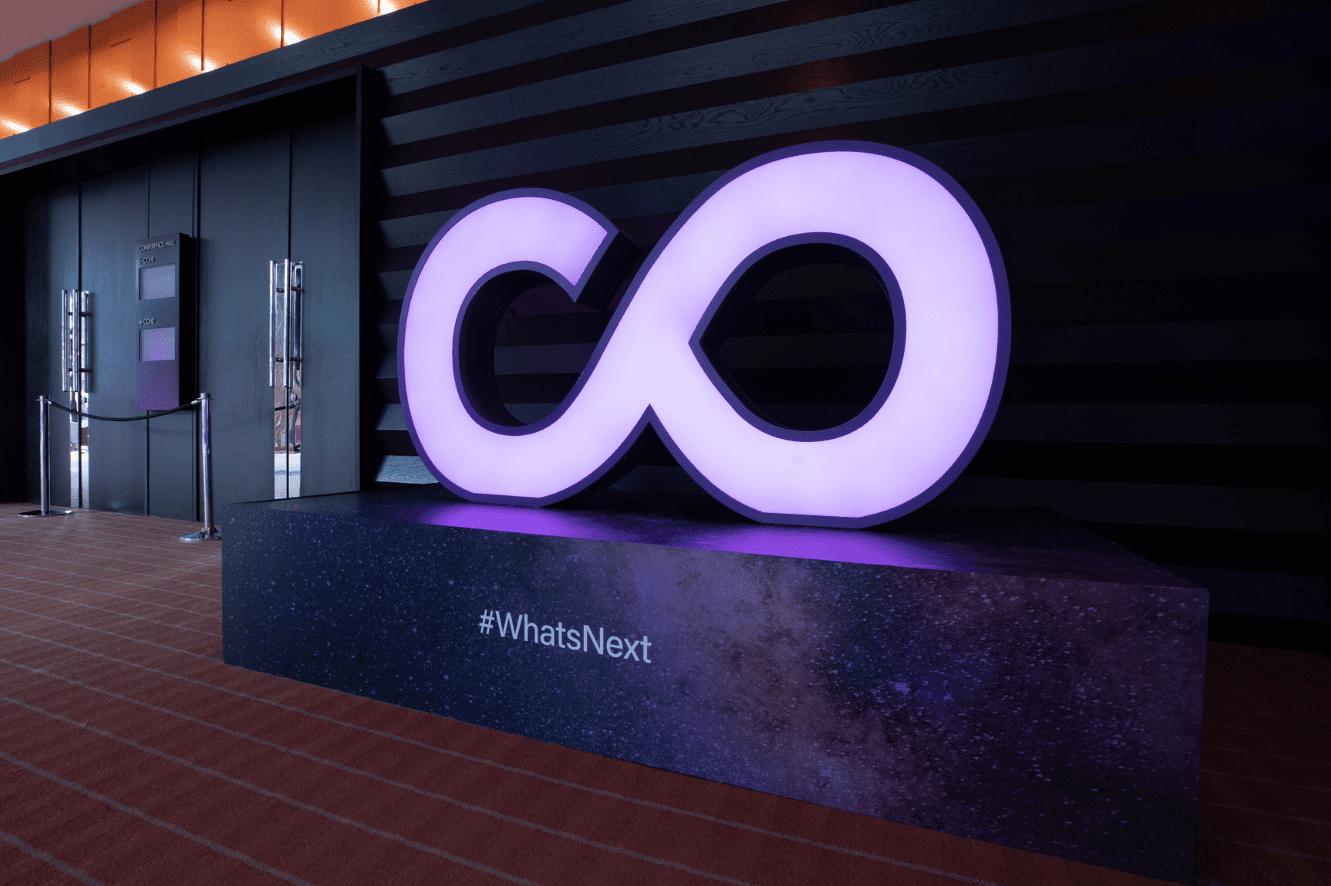 The Benefits Of Having A Set Design For Your Business Thinking of upping your content game for 2022? Bespoke set designs is your answer! Content marketing is critical to the
"The production value Fresh brought to the table was cutting edge and innovative, which made for many shareable moments through our events. I would highly recommend Ben and his team for your next corporate function."
Kaleigh Hickey
Global Events Manager
Continuum Managed Services