We offer bespoke end-to-end event management for conferences, event and exhibitions.
Our team of expert project managers are not just experienced in the planning but also with the technical side of things, which will make your event really stand out!
We know that event planning can be a stressful and pressured experience. With high stakes and great things to deliver, we want to relieve you from these pain points and help you carry out your event.
Let us take the hassle away! Book a call with a team member today and see how our expertise can help.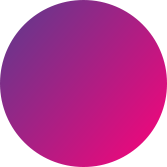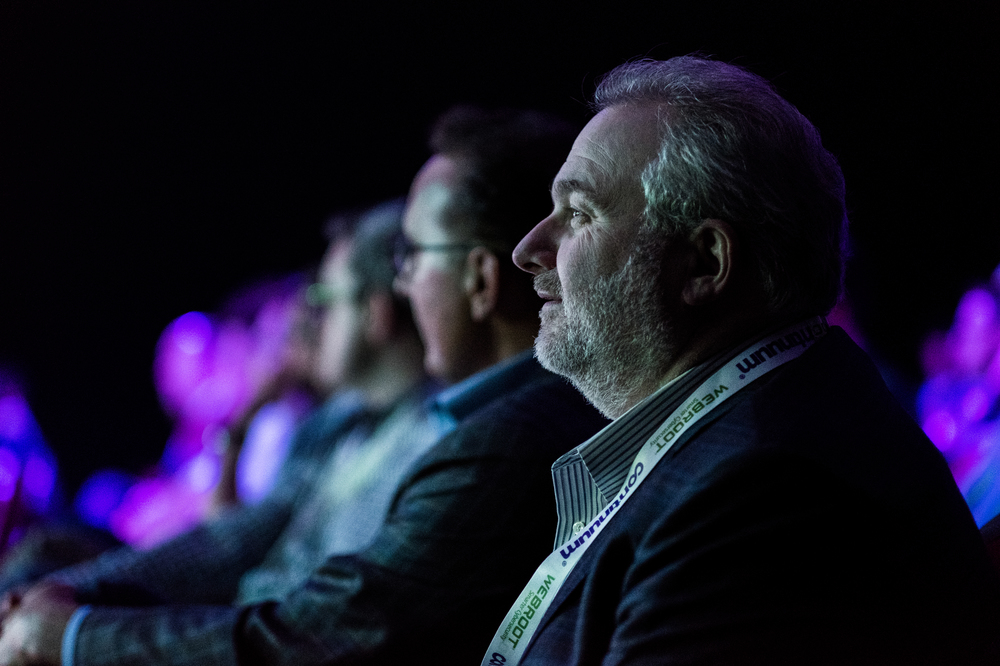 Our team of experienced event managers, can assist you with:
Follow Along with our Blog
Do I need an Event Planner?
Event management is one of the UK's fastest growing industries after it's explosion into popularity in 2011 – the main reason for this… People want to do their job, not an event. CEO's want to stick to running their companies, their staff want to stick to their day to day roles, nobody wants to take on a giant that is an event, and going into the season of Christmas, do's, events – we didn't want you to be taking on a giant that you don't want either.
Here's 3 things event managers know, that maybe you don't…
"The production value Fresh brought to the table was cutting edge and innovative, which made for many shareable moments through our events. I would highly recommend Ben and his team for your next corporate function."
Kaleigh Hickey
Global Events Manager
Continuum Managed Services