Our team are ready to help you
In order to achieve a professional and efficient service at your event, we can provide you with the best event staff in the industry to ensure a great flow and smooth running to your event.
You won't have to worry about a thing! We take the hassle away and leave you to focus on hosting your event. Get in touch with a team member today!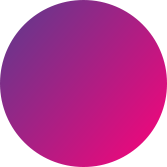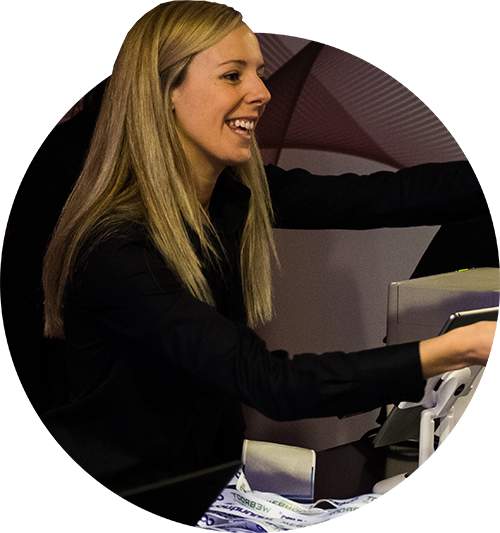 We provide staff such as...
"The production value Fresh brought to the table was cutting edge and innovative, which made for many shareable moments through our events. I would highly recommend Ben and his team for your next corporate function."
Kaleigh Hickey
Global Events Manager
Continuum Managed Services